About Me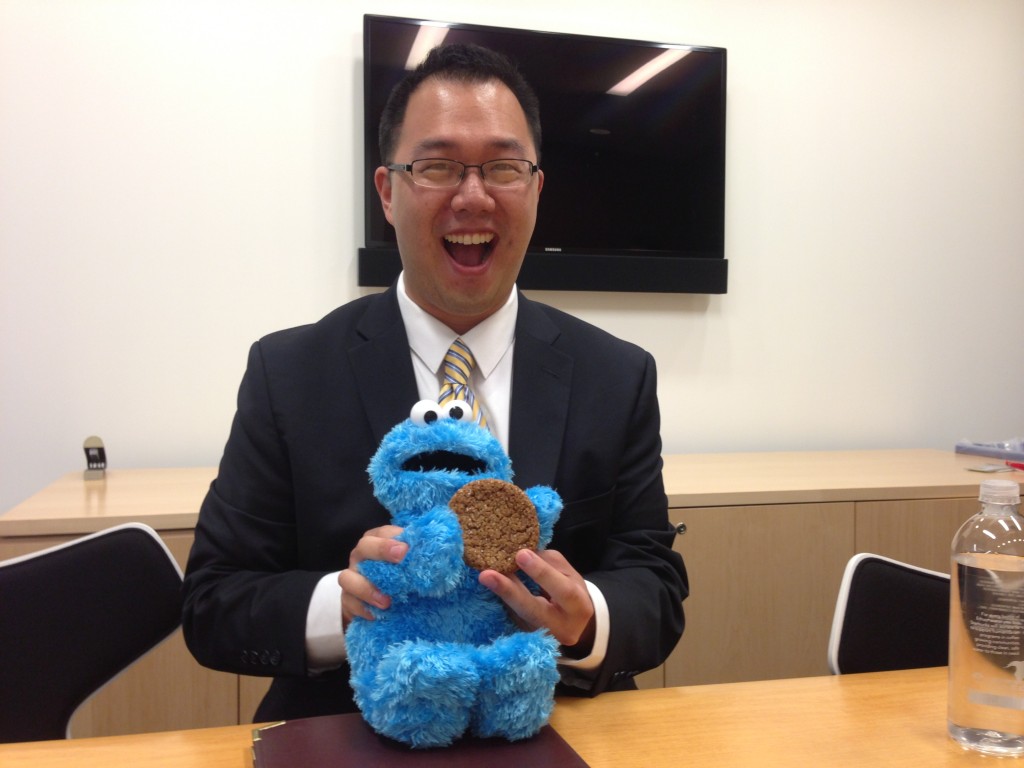 About Me
I earned my Ph.D. at the University of Maryland – College Park in the College of Education (Teaching and Learning & Policy and Leadership). I am affiliated with the Human-Computer Interaction Lab (HCIL). My Ph.D. is in Curriculum and Instruction with an emphasis on science education (chemistry). I have an interdisciplinary background focused on learning sciences, human-computer interaction, and science education. I conducted my postdoctoral fellowship research at the Joan Ganz Cooney Center at Sesame Workshop.
Today I'm an assistant professor of digital youth at The Information School at the University of Washington.
Teaching
Prior to my life as a researcher, I was a teacher of chemistry (AP Chemistry and standard), math, and biology for seven years. I have taught in West Philadelphia, Bryn Mawr (PA), and Silver Spring (MD) in elementary, middle, and high schools.
Research interests
Design-based research, curriculum development, families and media, human-computer interaction (child-computer interaction), games and learning, informal education, learning sciences, participatory design, science education (chemistry), self-identity and ownership, visualization technology.